Description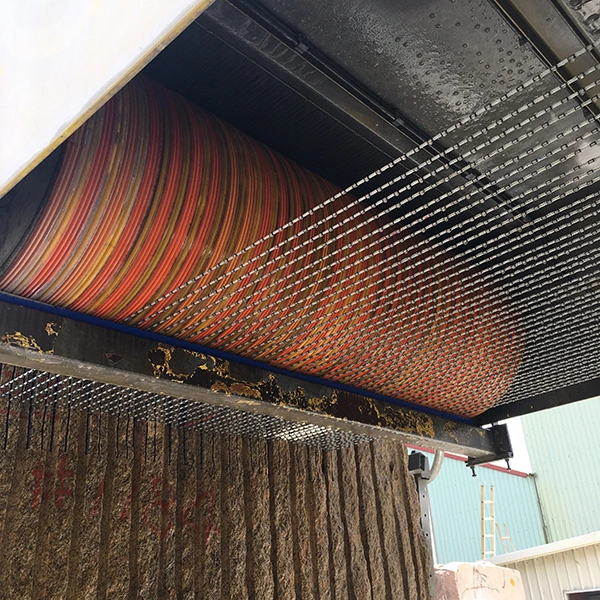 (1) Multiwires refer to steep increasing demand of quality wires required for multi wire machines.
(2) Nowadays the multi wire machines replaces more and more gangsaw machines.
(3) The multi wire will be extremly higher yield and efficiency for cutting hard stone and soft stone. Moreover this kind of stone cutting technology is environment friendly by more efficient use of electricity and lower disposal of sludge.
(4) Additionally less cutting thickness increases the utilization of natural stone.
(5) In order to increase the yield from the raw blocks, with less material loss, smaller wire diameter will be necessary. The diamond wire construction consists of high high strength steel wires coated with High-End Thermoplast plastics. The multi wires are produced to closed or endless loop.
(6) Multi wires are working stable with little vibration. Smooth operation, excellent cutting and surface quality achieve a more accurate dimension.
Theses diamond wire for marble/granite profiling: